Swimming is our way of LIFE!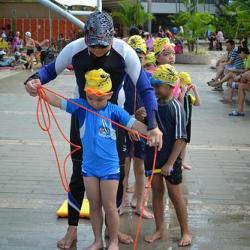 Coach Xavier has been full-time Swimming Instructor in Singapore for the past 18 years. He continues to find joy in teaching swimming to people of all ages. He conducts his swimming lessons with a good sense of humour and makes his swimming classes enjoyable. Most importantly, his students overcome their fear of water and learn about water safety and equip themselves with an important life-skill.
Learn More about Coach Xavier
Encouraging Children to Swim
Swimming is a life skill as well as great exercise and a challenging sport.
XSA Swimming Academy teaches adults and children to swim from 4 years old onward. We will correct your child's swimming strokes and provide them a platform to learn swimming in a fun and safe way! Water and survival skills will also be taught.
View Current Schedule
Singapore Swimming Complex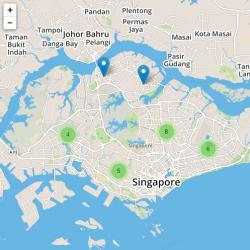 XSA Swimming Academy conducts swimming lessons for kids at Tampines, Sengkang and other Swimming Complex throughout weekdays, weekends, and condominiums upon request.
Find a location closest to you, and register now or contact us.
View Locations